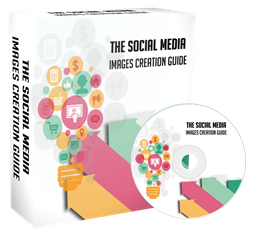 Learn to create images and graphics that grab attention, deliver your message
and inspire to take action. Where everyone is struggling to benefit from
social media, not everyone can leverage the power of it.

The Primary Reason: Using Images That Don't Sell.

This course will guide you to A to Z of creating images that will boost your social media engagement
and help you run successful campaigns with amazing conversions every time.
Learn the core concepts of social media advertising and what grabs attention.
How to create images and graphics that inspire.
Using the right colors and layouts that boost conversions.
The best places to get free high-resolution images.
Using simple tools to edit your images and make the social media perfect.
And a lot more stuff.