Basically, you're getting step-by-step instructions with screenshots that will teach you everything from keyword research, to choosing proper settingts, to writing effective Ad Copy – All aimed at giving your Sales Page the best possible chance of converting "cold" Adwords traffic to Sales.
Here's What Customers Are Saying...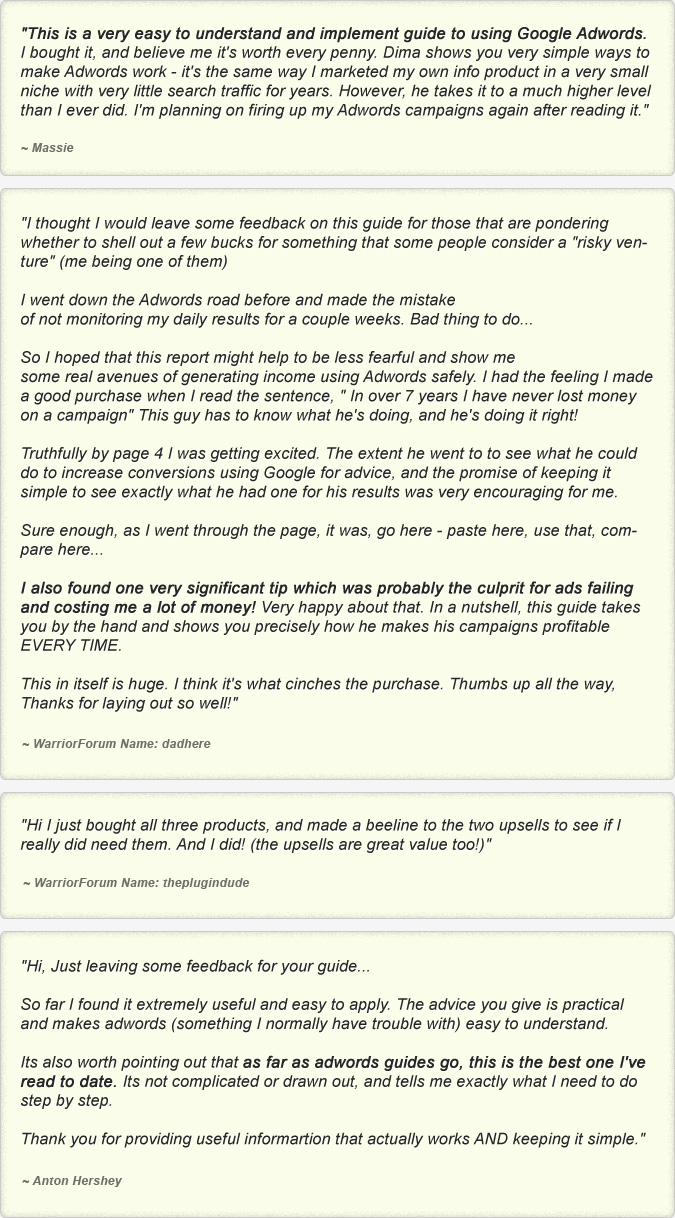 Ok, now here's the deal…
"Adwords Direct Response" is going to be the next website I promote on Adwords at the $37 price range. I've already done the keyword / market research and leg work I do for all my products, I'm actually excited about it :-)
But before I do that I have to run a WSO for this product! Why? Because I believe Warriors will benefit most from this product – this forum is all about Sales Pages, info products and conversion rates. And lately I've been seeing a lot of people on the forum complaining and outright giving up on Adwords – which actually gave me the idea to reveal the Adwords formula I've been using for the past 7 years…
Take advantage of this Warrior Special Offer and get "Adwords Direct Response" for…

Rest assured this is NOT a marketing trick: I make a living off selling products in the $37 - $67 price range on Adwords. So once the WSO runs its course, I'm going with the $37 price… but for now you can grab it for just $9.95.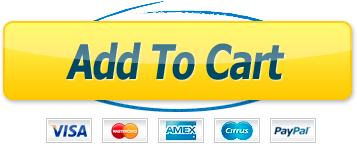 You Also Get These Valuable Bonuses...